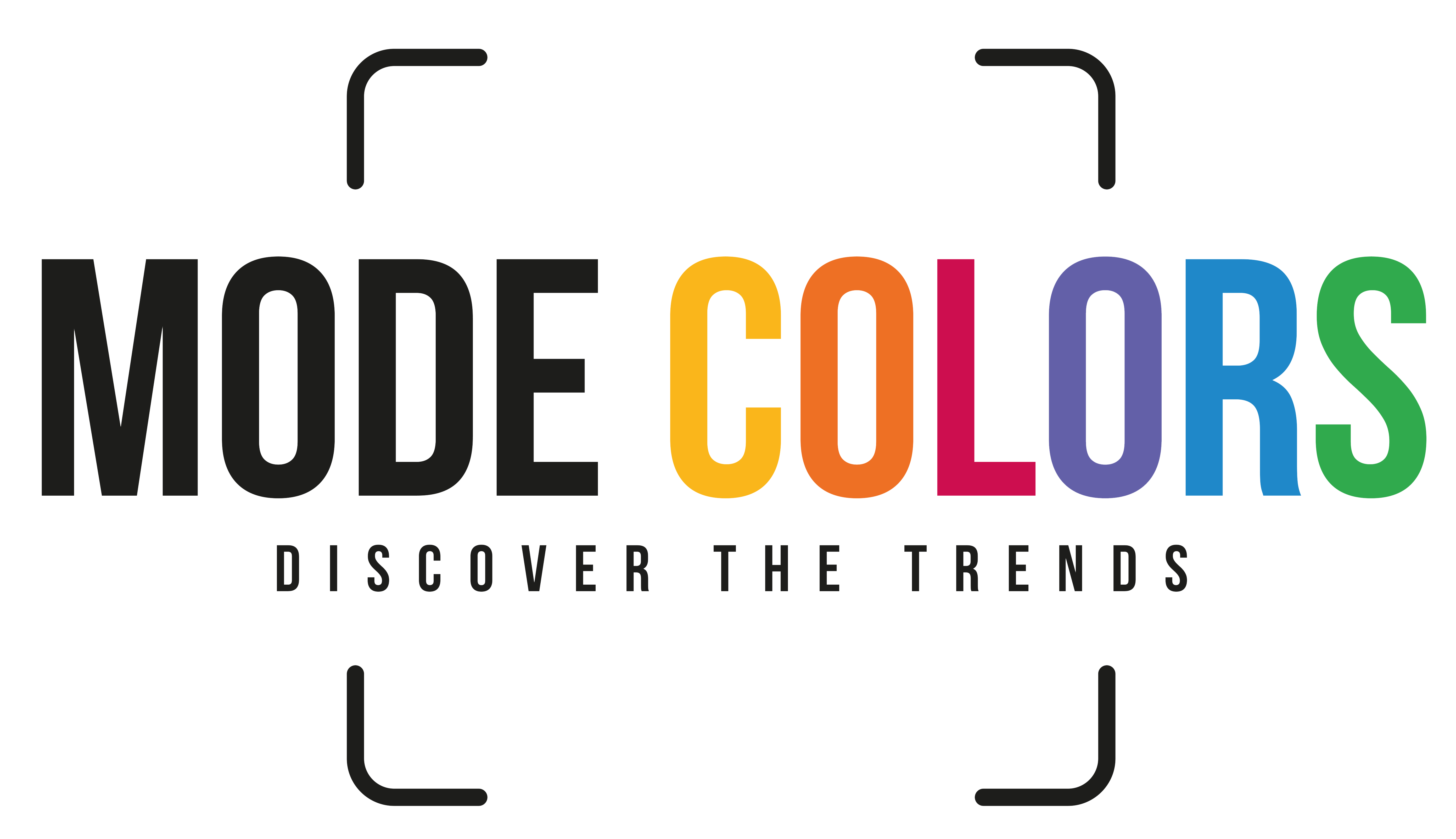 As ModeColors, we produce marketing tools including powder-coated, wet-coated and custom-coated panellings according with the desires of companies. At the same time, we serve as a new developing colour model agency that brings out colour portfolio regarding trends and customer preferences. Thereby, we produce colour card, colour chart, colour boards, custom-cutted-labelled panellings, colour libraries and private sale & marketing kits as marketing tools to our business partners.
More than 15 years with our sectoral experience, we provide exclusive and co-operational solutions for our business partners to improve marketing and profit strategies.
Color sampling is a technical and emotional form of communication for all sectors of industry where color is a strategic variable. The impact your color range has on your market depends on the quality, accuracy, functionality and originality of your color presentation.
ModeColors is an independent company with a global perspective, which has been producing effective color sampling for many industries. Our expertise is used by industry leaders throughout Europe and around the world. On the other hand; we produce custom shaped and sized aluminium or steel test panels for coating labs and companies.
ModeColors' team members; operate with a high degree of interdependence, share authority and responsibility for self-management, are accountable for the collective performance, and work toward a common goal and shared rewards. Our team becomes more than just a collection of people when a strong sense of mutual commitment creates synergy, thus generating performance greater than the sum of the performance of its individual members.
SALES & MARKETING COORDINATOR
mehmet.sezgin@mode.com.tr
betul.eygoren@mode.com.tr
SALES & MARKETING COORDINATOR
Our priority is the relentless pursuit of customer value. Our sincere belief is that our employees are our strategic advantage. Empowerment and teamwork are the only way to develop quality processes. Our path is a deliberate, focused plan to build a culture of excellence, innovation and a willingness to look at unconventional solutions.
To be the company that best understands and satisfies the product, service and marketing communication needs of companies which are presenting color and samples.
Be Reliable & Honest
Learn, Educate, Innovate
Be Positive, Creative, and Open-Minded
Focus anticipation of customer needs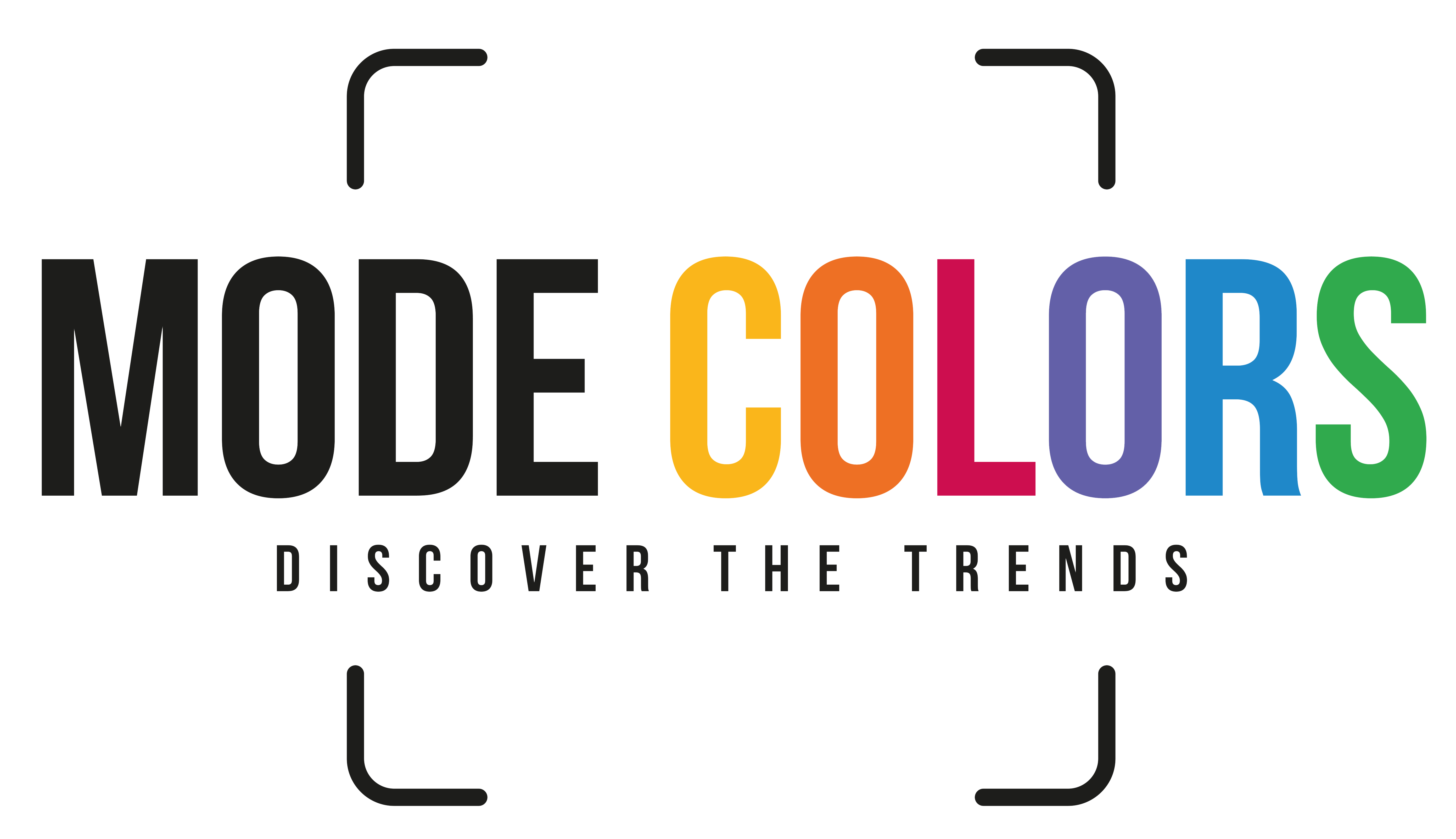 2015 © Copyright All Rights Reserved, by ModeColors
2015 © Copyright All Rights Reserved, by ModeColors