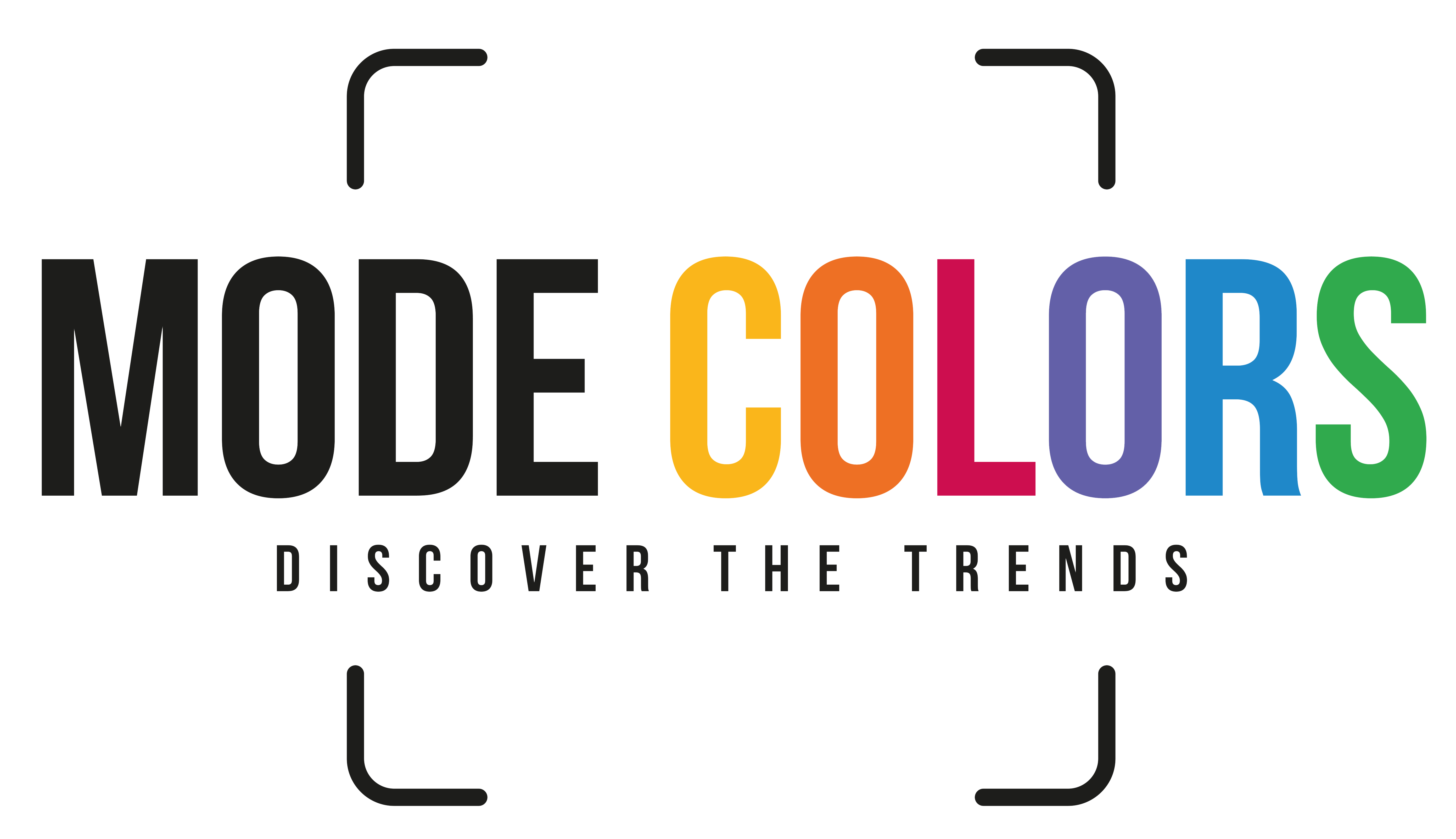 ALL IS POSSIBLE WITH MODE MIND
ModeColors is the industry expert in production of marketing tools and sample catalogues.
We are primarily a producer of color cards, fan decks, color chip charts, color pieces, product displays, color swatches, and color system product samples. We have the ability to convert customer supplied material, even vinyl, paper, plastics, and leather, into sample cards or sample books and decks.
Artwork design, exemplification, production, delivery time.
Aesthetical design, workmanship, machinery, raw material.
Competitive offers, automated processes, innovative solutions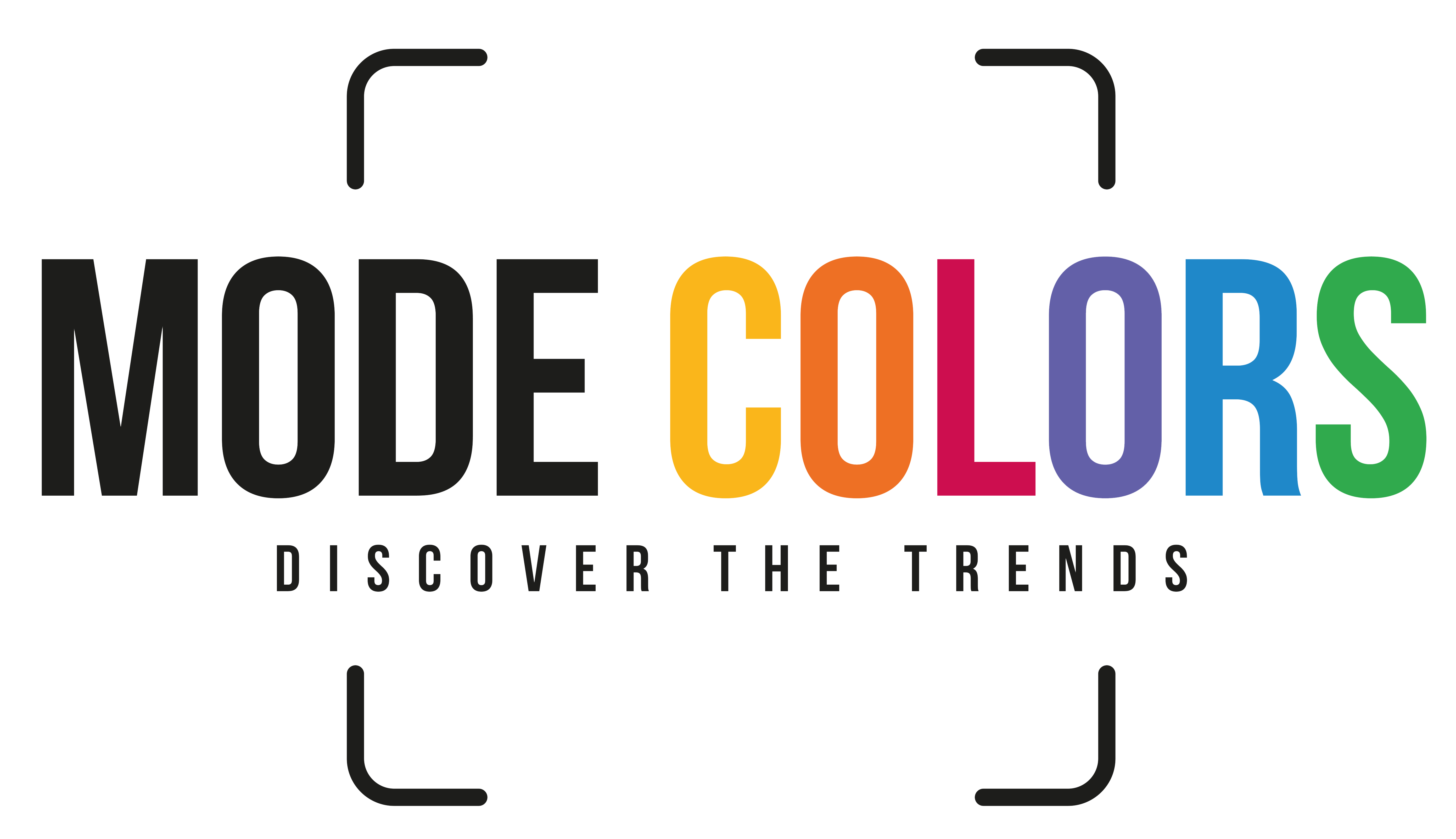 2015 © Copyright All Rights Reserved, by ModeColors
2015 © Copyright All Rights Reserved, by ModeColors