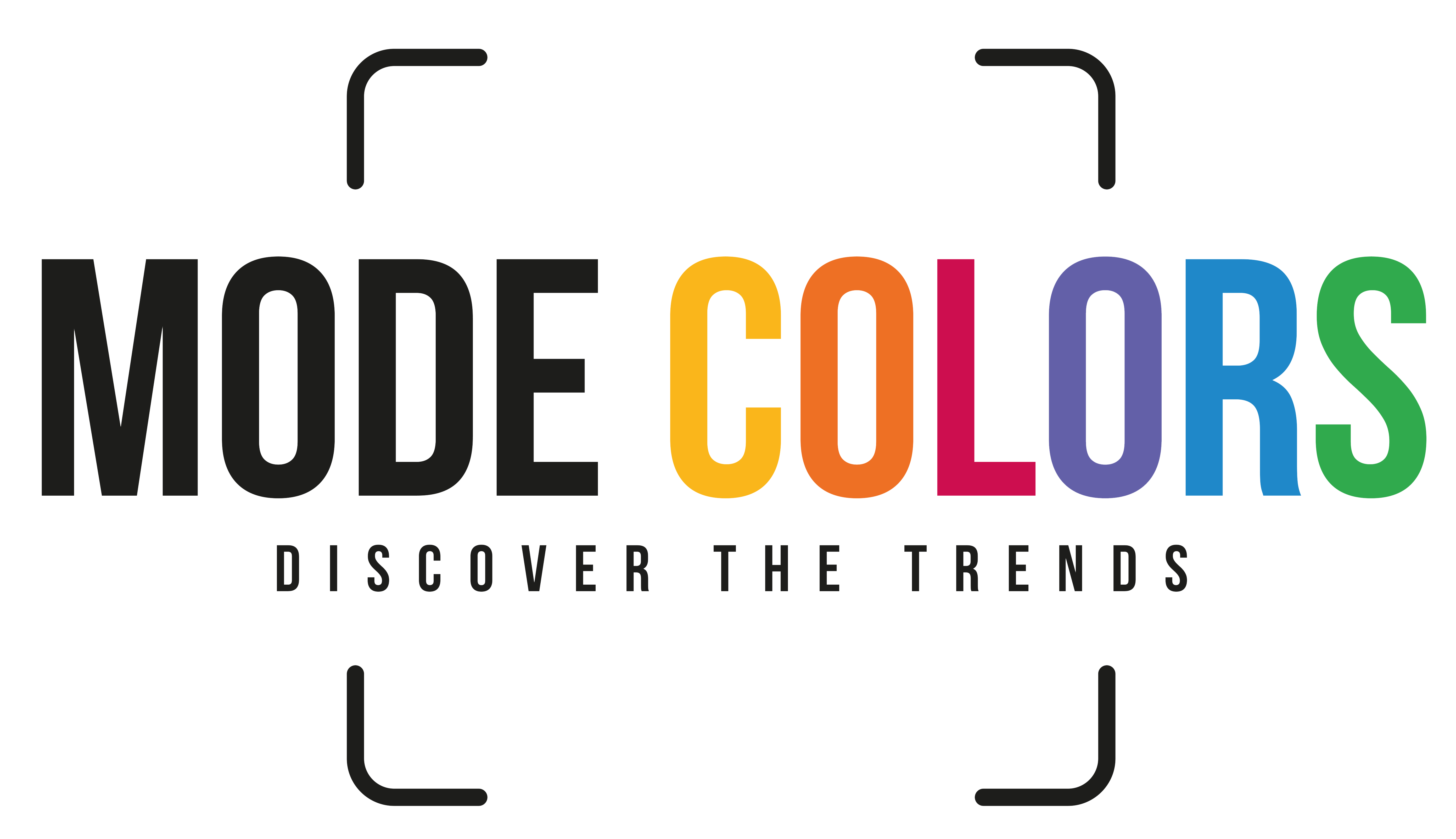 Our main products are color samples applied on real material surfaces - to be used as color marketing tools. Products include chip mounted color cards, fan decks, displays as well as samples painted on wood, aluminium, steel, coil, High Pressure Laminate(HPL), Continuous Pressed Laminates (CPL) and other surfaces.
Our main group of customers is formed by producers of Floor Covering, Door & Window Systems, Powder Coating, Liquid Coating, Aluminium System & Profiles, Composite Panels, Home Appliances, Furniture, Automotive, Electrical Board Cabinets, Container, Steel Construction, HPL & CPL.
We work together with the marketing departments in the customers' organization.
MODE IS A COLOR & PRODUCT SAMPLING COMPANY
ModeColors delivers the sales tools you need to help your clients make their purchasing decisions. Many purchasing decisions are based on a color sample of your product.  ModeColors produces Color Cards, Stripe Cards, Sample Fan Decks, Posters, Sales Kits, Point of Purchase Displays, Color Systems, Color Pieces, Fabric Swatches, Chip Charts, Color Sheets, Sprayed Sheets, Wood Staining, and more - products in a wide variety of sizes and designs to effectively show your product's colors and finishes.
Q Lab/Test Panels are steel and aluminium test substrates have been recognized as the world standard for a uniform and consistent test surface for paints, adhesives, sealants, and other coatings. Thousands of labs around the world use millions of our steel and aluminium panels every year for color development, weathering exposures, corrosion testing, physical property testing and quality control. Custom panels may also be ordered in a range of shapes, sizes, alloys and finishes including curved, sand-blasted, cleaned, degreased and cromated.
Architectural Collections, Special Effects, Texture, Sable, Fiji, Sublimated Transfer Films (Wood Effect), Gloss, Satin, Matt, Hammer, Transparent, Anodic, Metallic, Thermoplastic Powder Coatings.
Window & Doors, Aluminium Extrusion Profiles, Composite Panels, Aluminium systems, Wood Effect, Anodising surfaces, Sublimation Surfaces, Aluminium Accessories
HOME APPLIANCES / FURNITURE
Decorative, Protective, Marine & Yacht, Pigments, Car Refinishes, Coil , Wood, Plastic Coatings
Refrigerator, Washing Machine, Dish Washer, Air Condition, Cooker, Radiator, Office Furniture, Tables, Chairs, Cabinets & Stores
Laminate (High Pressure Laminate - HPL, Continuous Pressed Laminates - CPL), Carpet, Hardwood, Tile, Vinyl, Linoleum
Enclosures, Electrical Cabinets, Containers, Industrial Cabinets, Fence, Gas Tanks, General Trade Coaters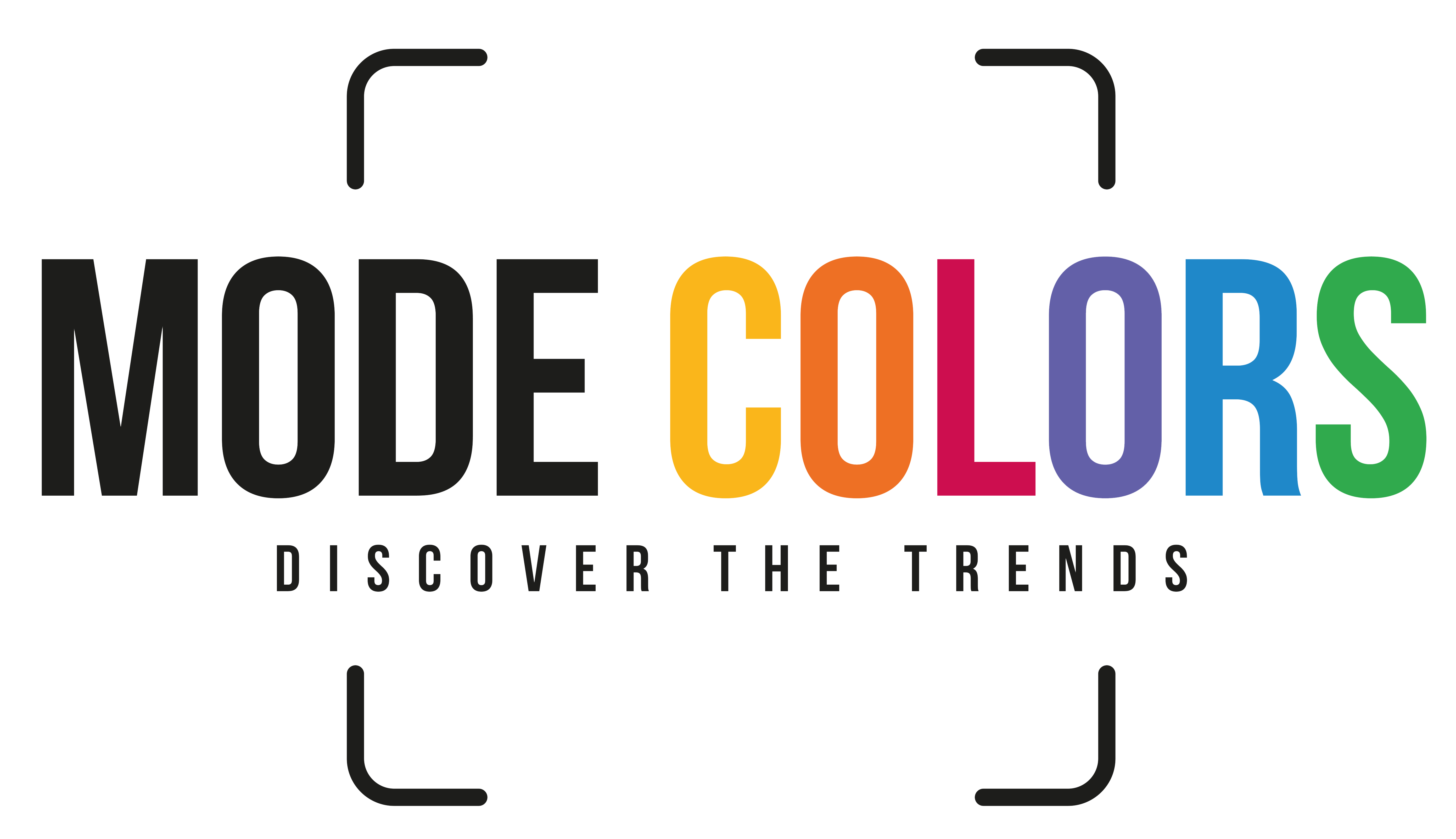 2015 © Copyright All Rights Reserved, by ModeColors
2015 © Copyright All Rights Reserved, by ModeColors